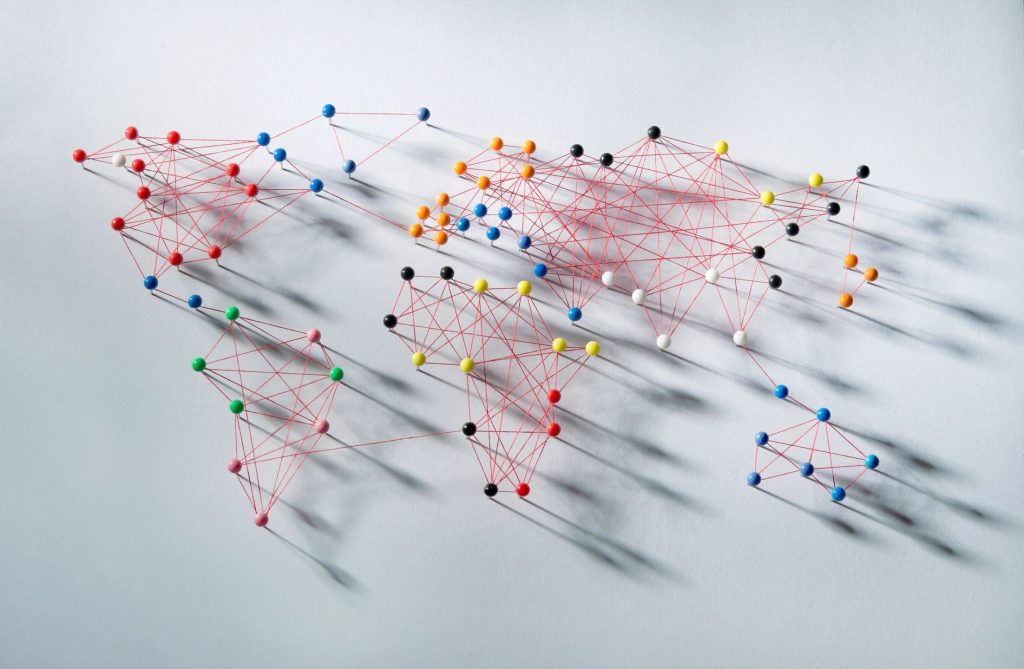 Kafka's "Fellowship": A Short Story about The Political?
In this very short story, Kafka writes of 5 humans who form an "us" and refuse a 6th as an unwelcome "them." Even though it doesn't make too much sense. Sound familiar?
"We are five friends, one day we came out of a house one after the other, first one came and placed himself beside the gate, then the second came, or rather he glided through the gate like a little ball of quicksilver, and placed himself near the first one, then came the third, then the fourth, then the fifth. Finally we all stood in a row. People began to notice us, they pointed at us and said: Those five just came out of that house.
Since then we have been living together; it would be a peaceful life if it weren't for a sixth one continually trying to interfere. He doesn't do us any harm, but he annoys us, and that is harm enough; why does he intrude when he is not wanted? We don't know him and don't want him to join us.
There was a time, of course, when the five of us did not know one another, either, and it could be said that we still don't know one another, but what is possible and can be tolerated by the five of us is not possible and cannot be tolerated with this sixth one.
In any case, we are five and don't want to be six. And what is the point of this continual being together anyhow? It is also pointless for the five of us, but here we are together and will remain together; a new combination, however, we do not want, just because of our experiences.
But how is one to make all this clear to the sixth one? Long explanations would almost amount to accepting him in our circle, so we prefer not to explain and not to accept him. No matter how he pouts his lips we push him away with our elbows, but however much we push him away, back he comes."
(Translated by Tania and James Stern; written some time from 1917 to 1923; see The Civically Engaged Reader, eds. Adam Davis and Elizabeth Lynn (Chicago: The Great Books Foundation, 2006), 32).
For more Kafka short Stories, see here.