Sarah works in a range of interdisciplinary and intercultural areas of thought, from popular to technical and from ancient to contemporary. Her research examines the complexity of the human condition, ethical encounter, and meaning-making.
Reflections on politics and the human condition for a wide readership
Academic work in philosophies of religion, race, ethics, politics
Academic work in Greek, Islamic, Jewish, and Christian Neoplatonisms
Civic action and intercultural bridge-building for the public good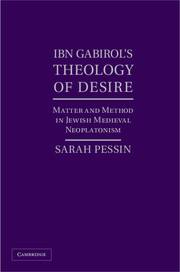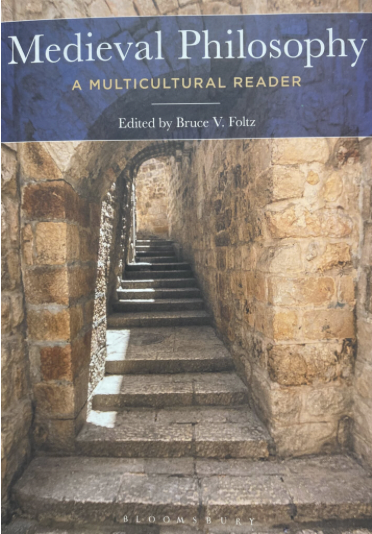 Editor of "The Jewish Tradition," in Medieval Philosophy: A Multicultural Reader, edited by Bruce V. Foltz, with foreword by Bernard McGinn, Part 4, pp. 367-530. London, New York, Oxford: Bloomsbury Academic, April 2019.